Sometimes you have a picture of your rig, but maybe it doesn't warrant it's own thread.
So, post your random rig shots here.
-------------------------
This was from my local "Proving Grounds".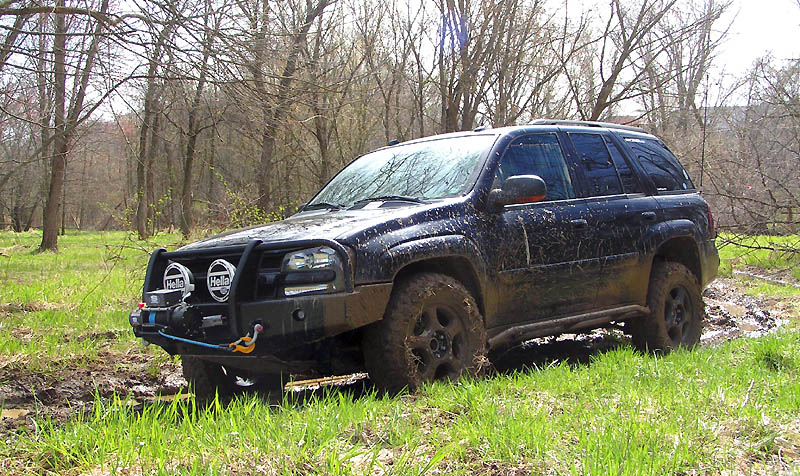 However I quickly realized that the ground is still way too saturated. This was a 30' mud hole... and I got stuck about 15' in. Luckily I worked myself loose after a few reverse/forward cycles.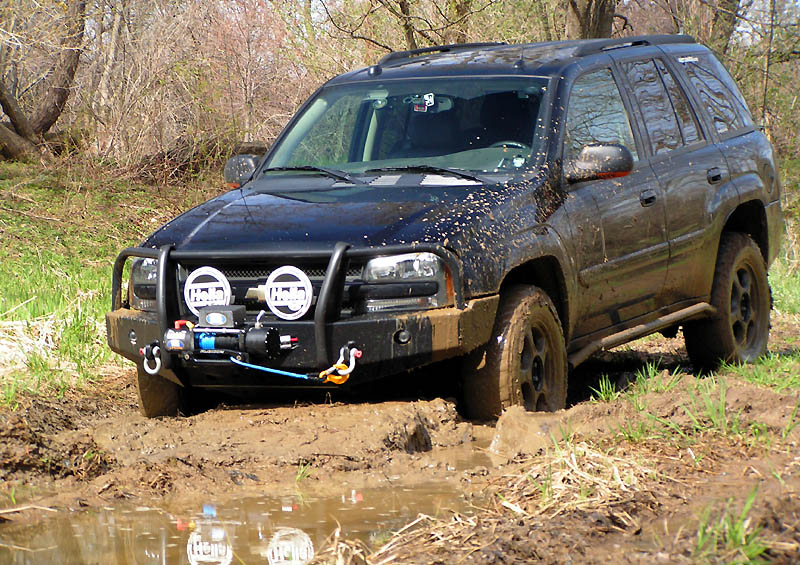 So, deciding the ground was way too soft right now, I headed back home.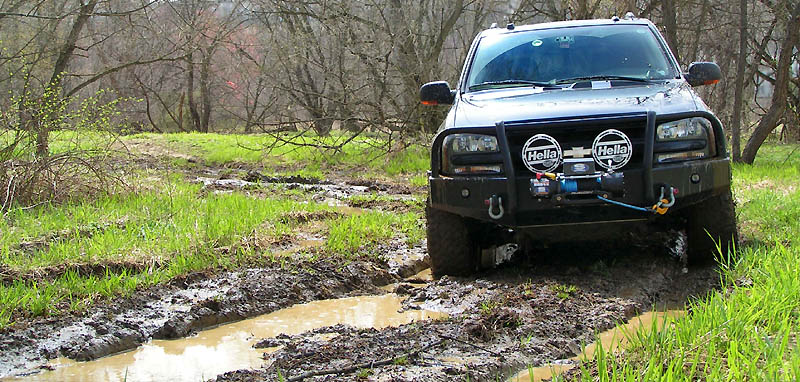 Post up your own random rig shots!