I'm Mike. Most of you know me from the other site. I've been selling the 1/4" aluminum oil pan skid plates for just over a year now, and am starting to also make the same thing in .179" steel. These mount into the factory plastic shield's M8x1.25 threaded nuts in the frame, and require no drilling, tapping, or fabricating on your part. They are a simple bolt on, though if you haven't had anything in those holes in the frame, you might want to run an M8x1.25 tap through the holes, to clean out the mud/sand/road debris.
The aluminum skid plates are $165 shipped in the CONUS with stainless hardware (plus $20 adder for powder coating, if requested). The steel skid plates are also $165 shipped in the CONUS, but automatically come powder-coated textured gloss black, with stainless hardware.
I take Paypal or Money Order, and will take a check if you want to wait for it to clear.
PM me for payment information!
Pics are below... Feel to post any that you have, in this thread, as well!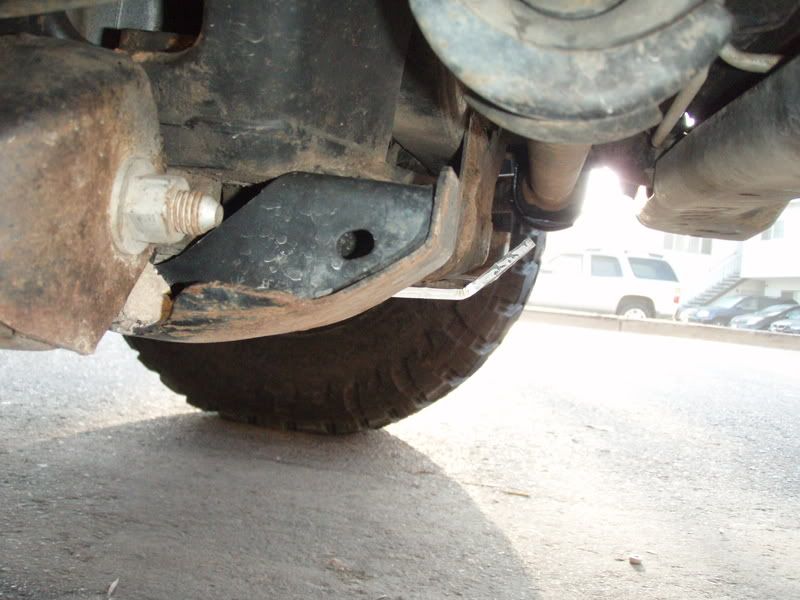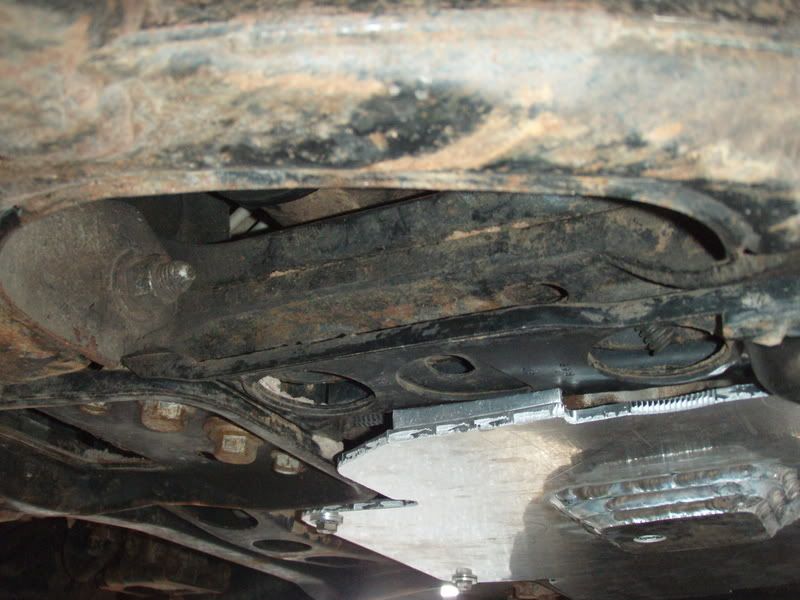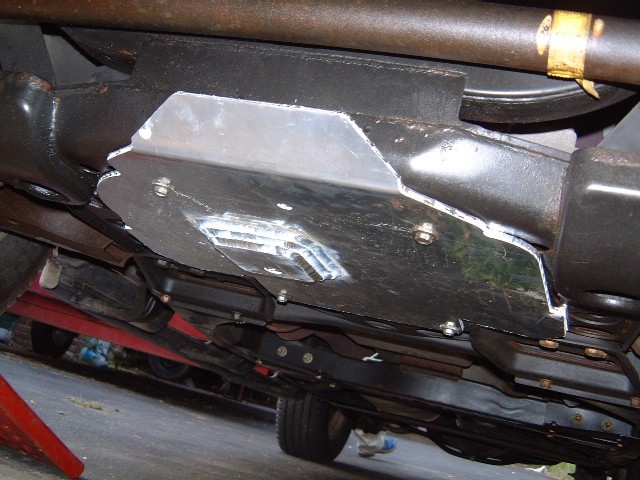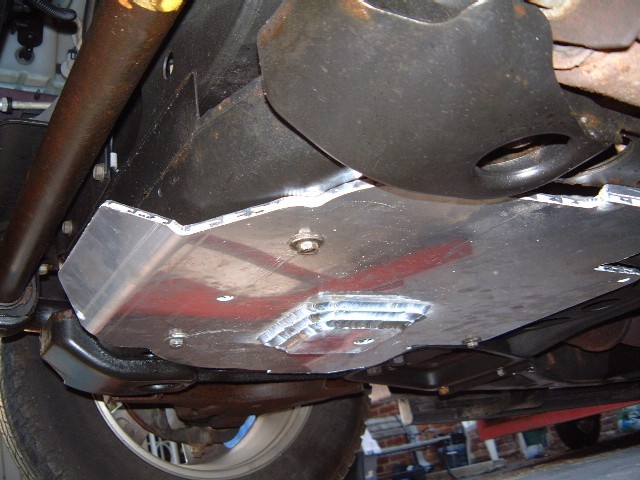 Thanks,
Mike