The 2019 OffroadTB.com calendars are ready for sale! Just in time for the new year!
You can purchase from the link below:
>>>https://www.createphotocalendars.com/Store/OffroadTB+com+2019+2020+Member+Calendar-9828181233<<<
You will be given the option at checkout for either a 8.5x11 (standard size) calendar, or an XL 11x14 calendar. A small donation toward offroadtb.com is built into the calendar price.
8.5x11 - $14.99 + shipping
11x14 - $19.99 + shipping
Cover: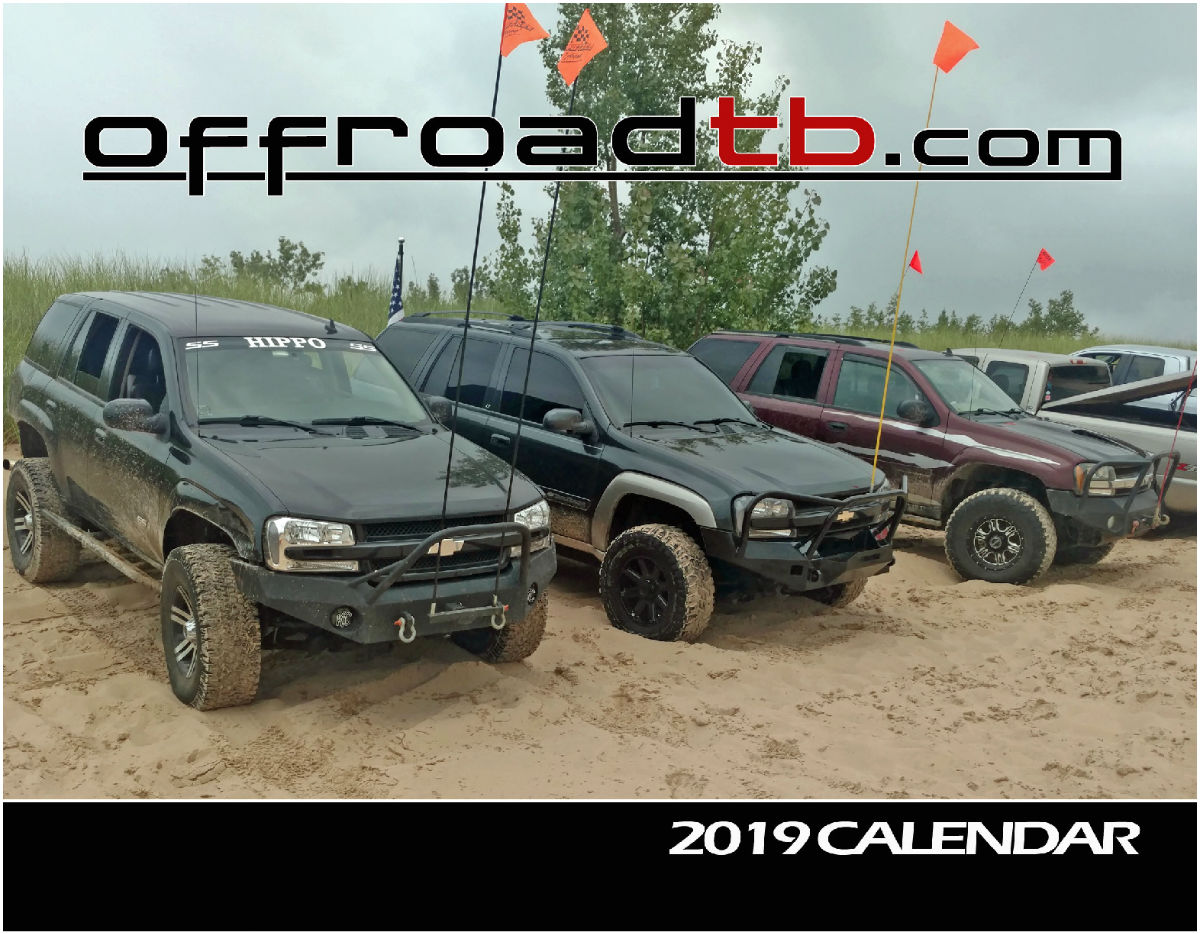 Inside: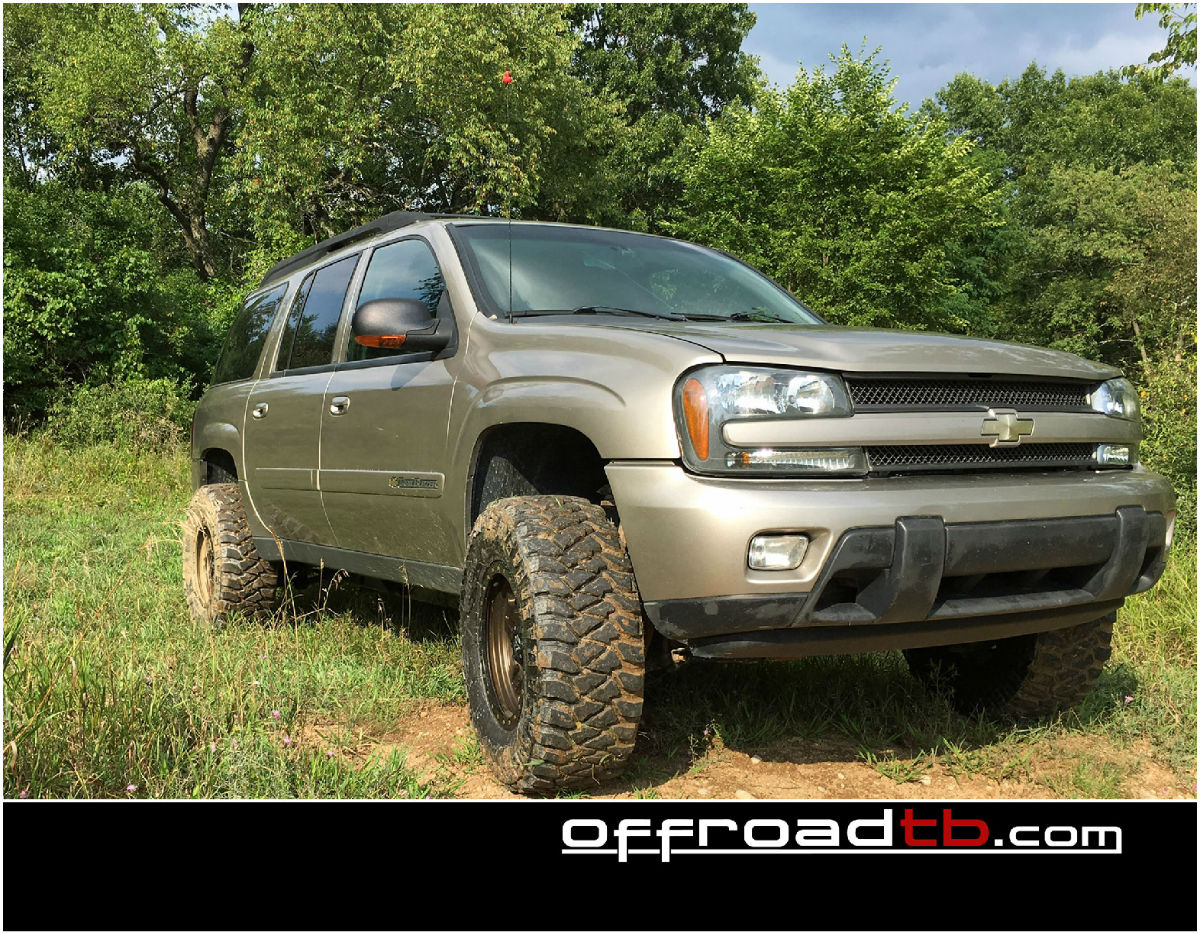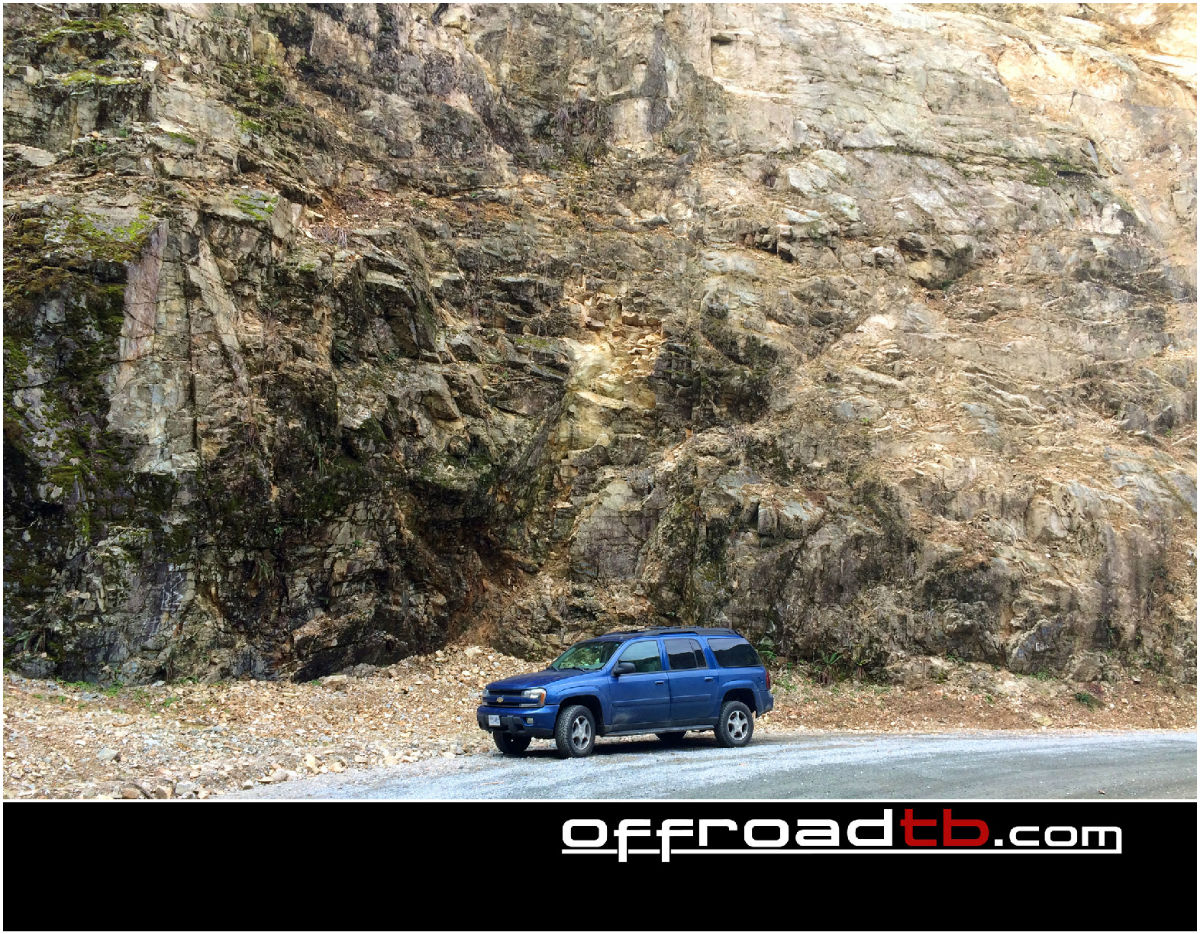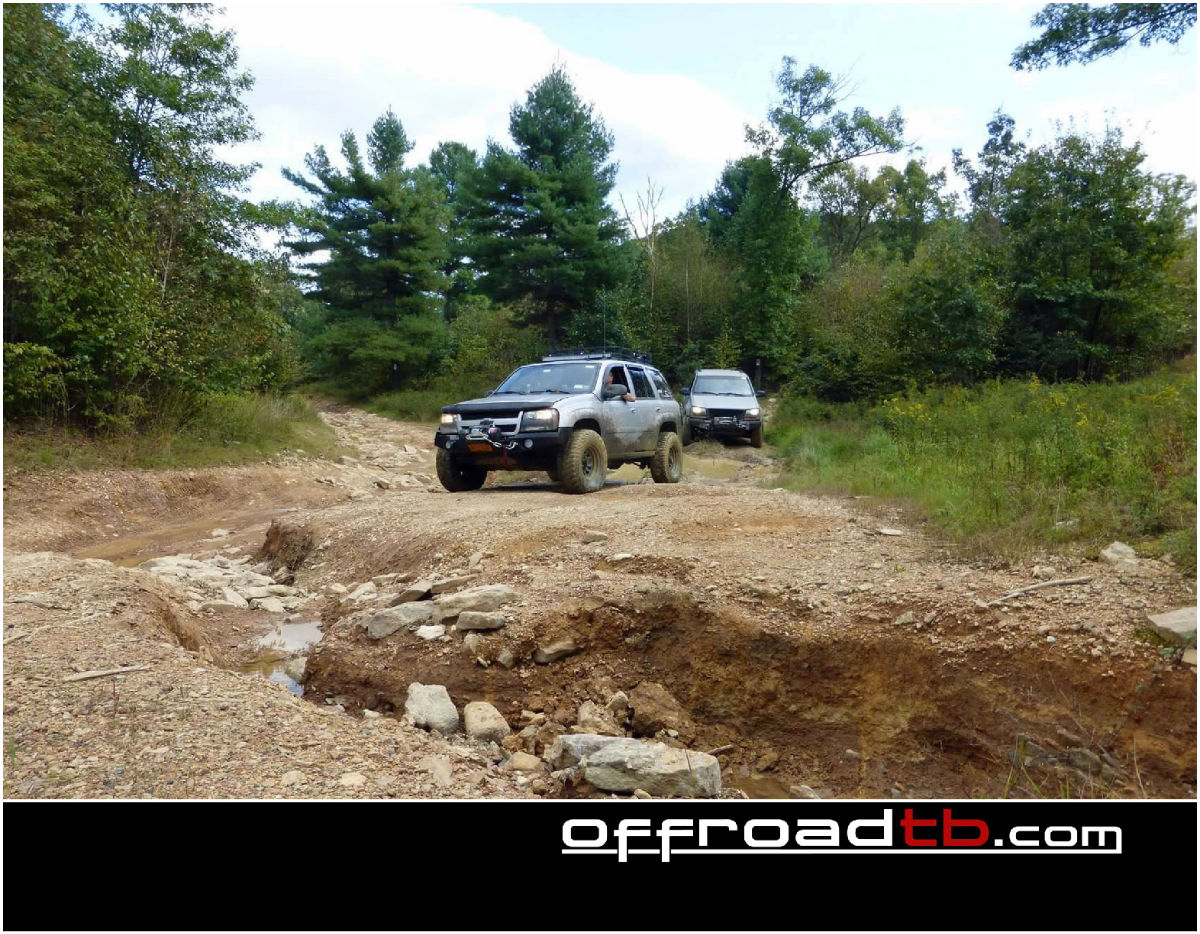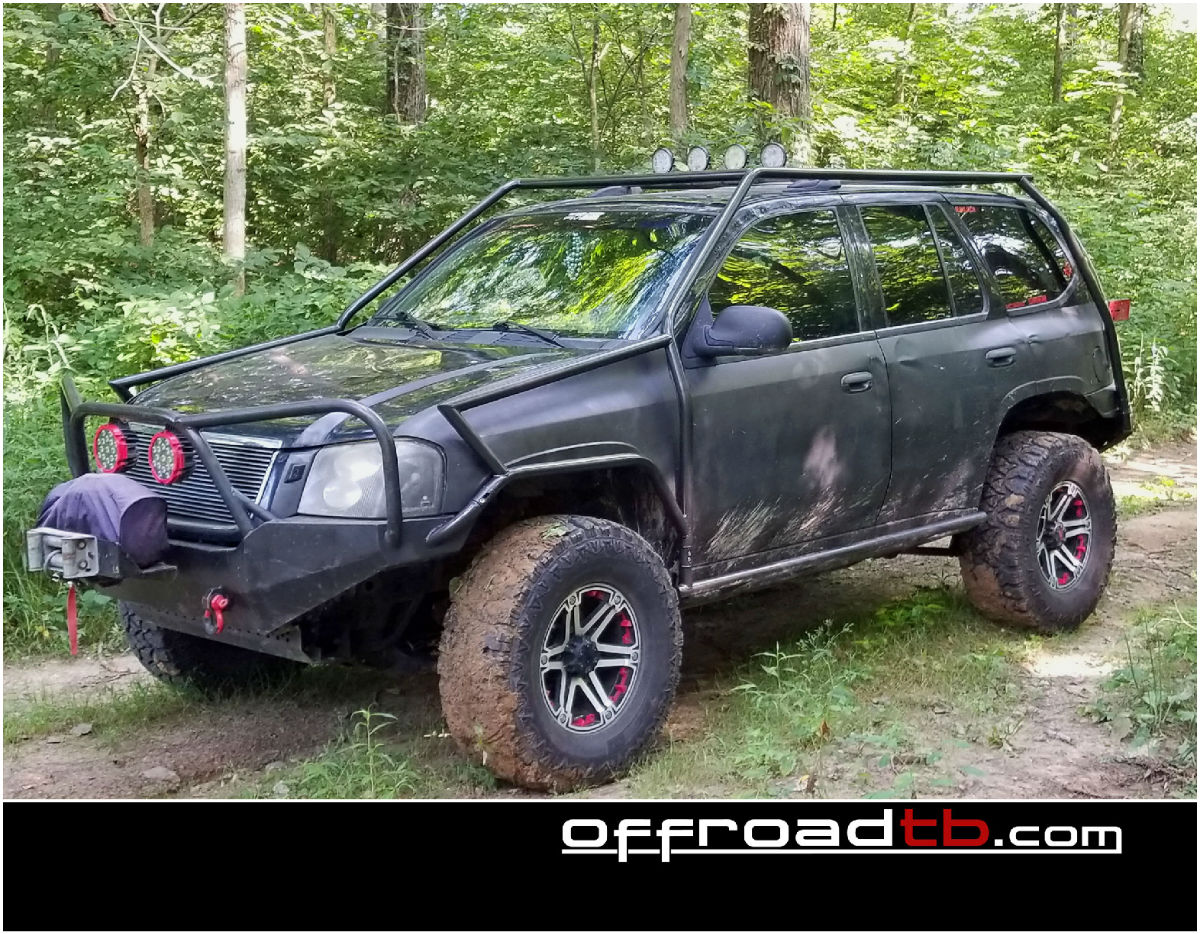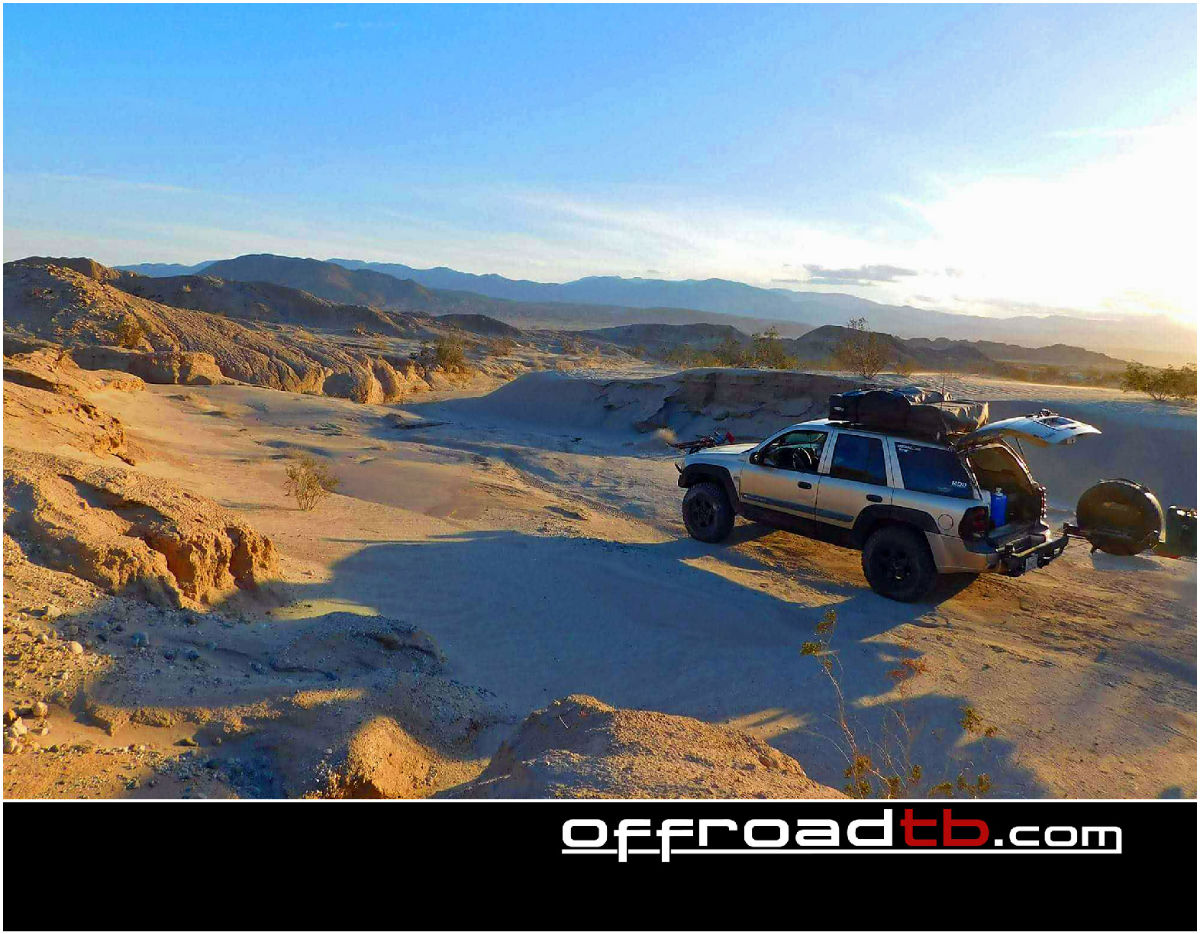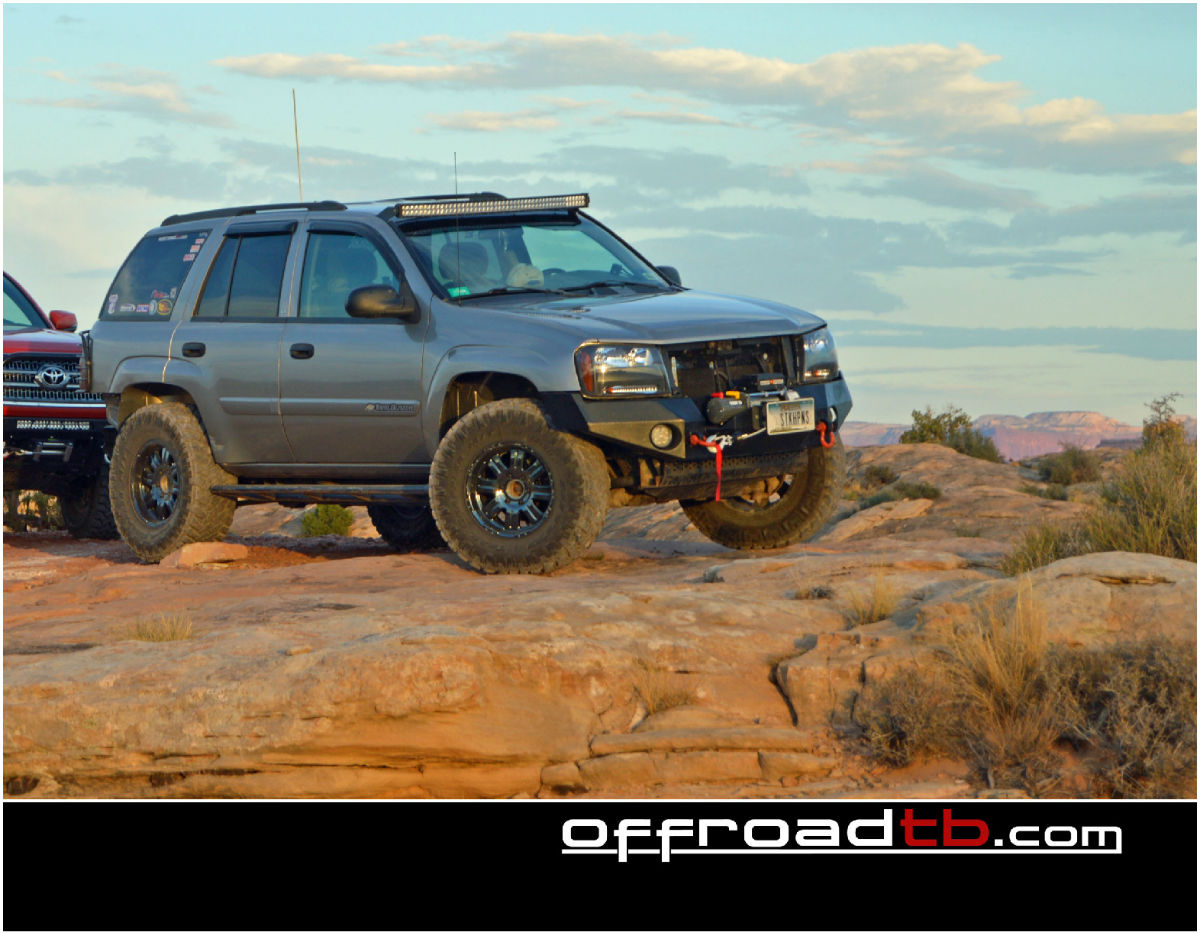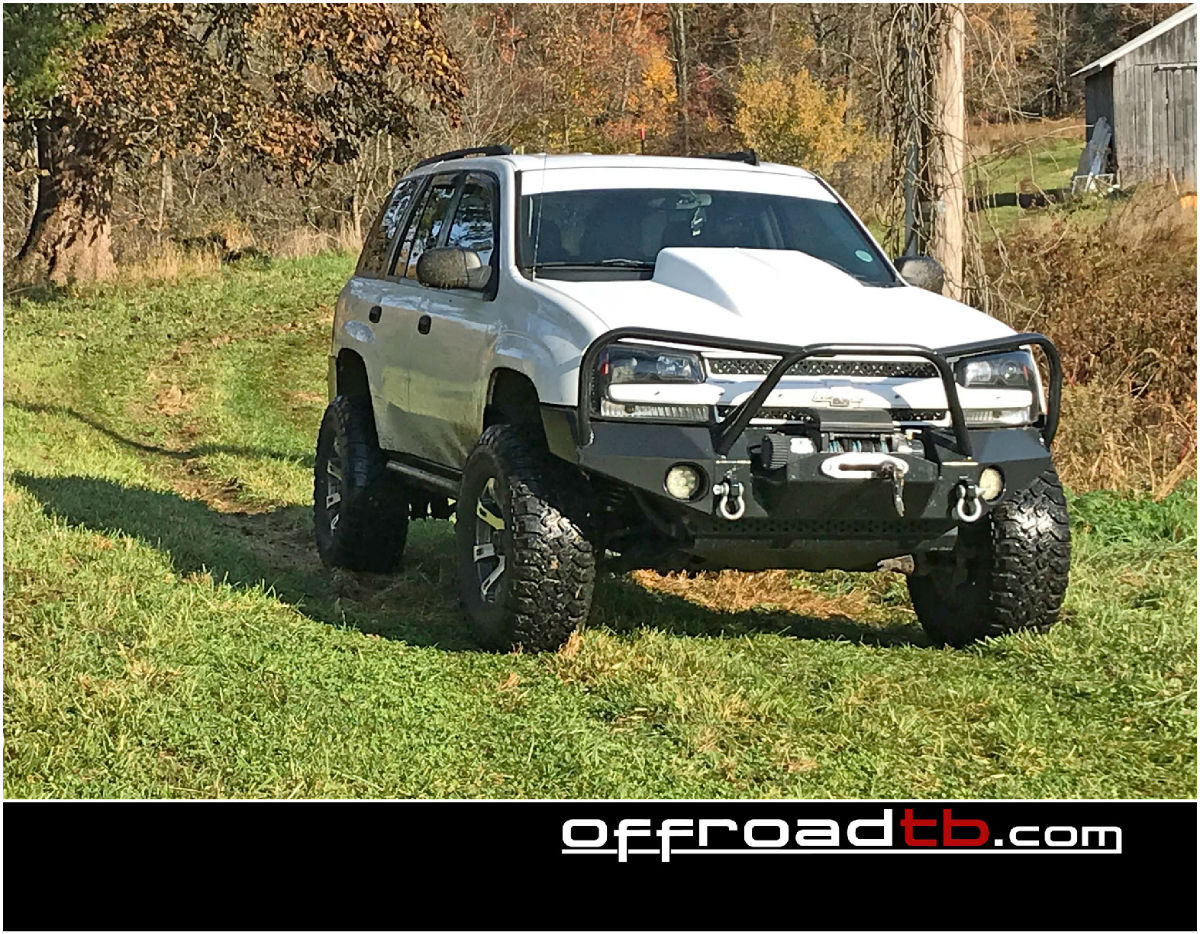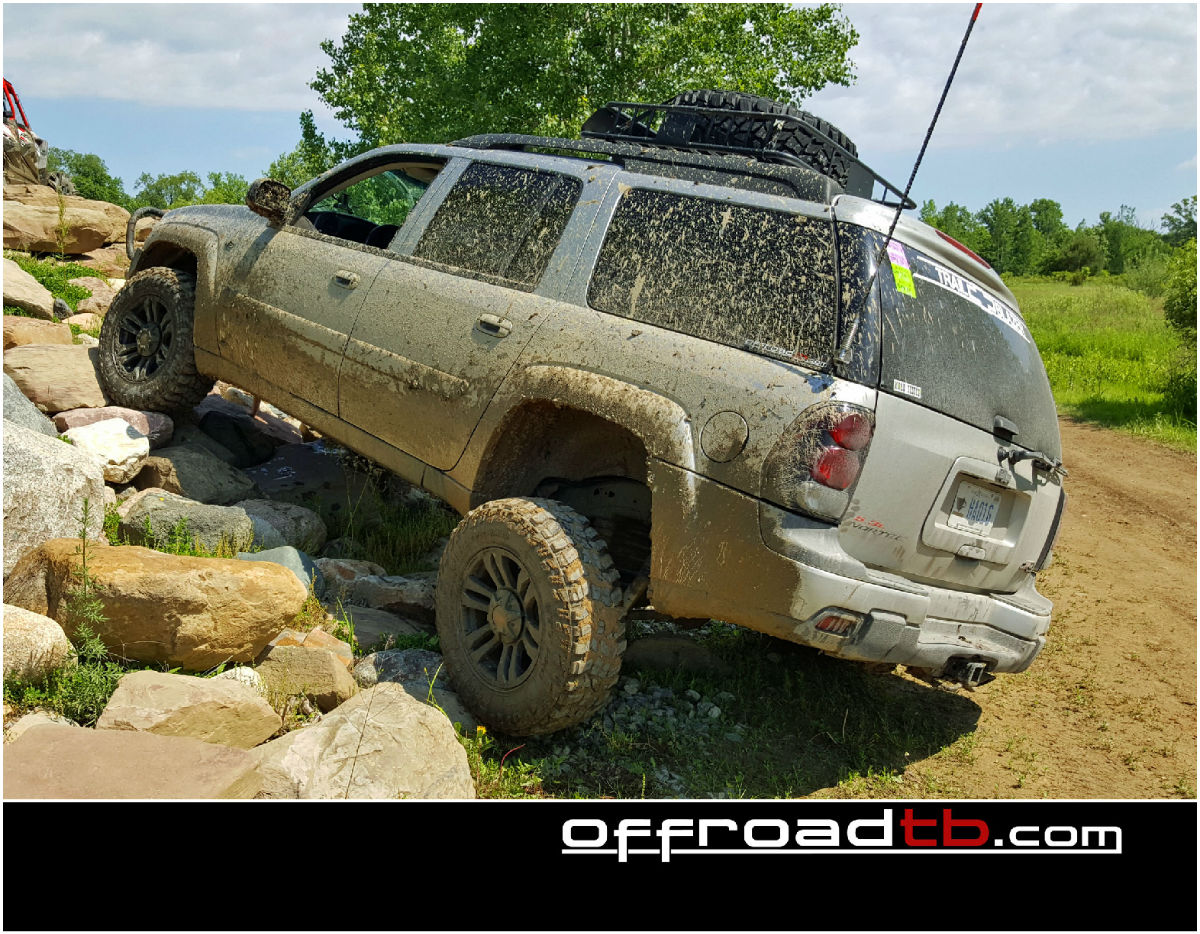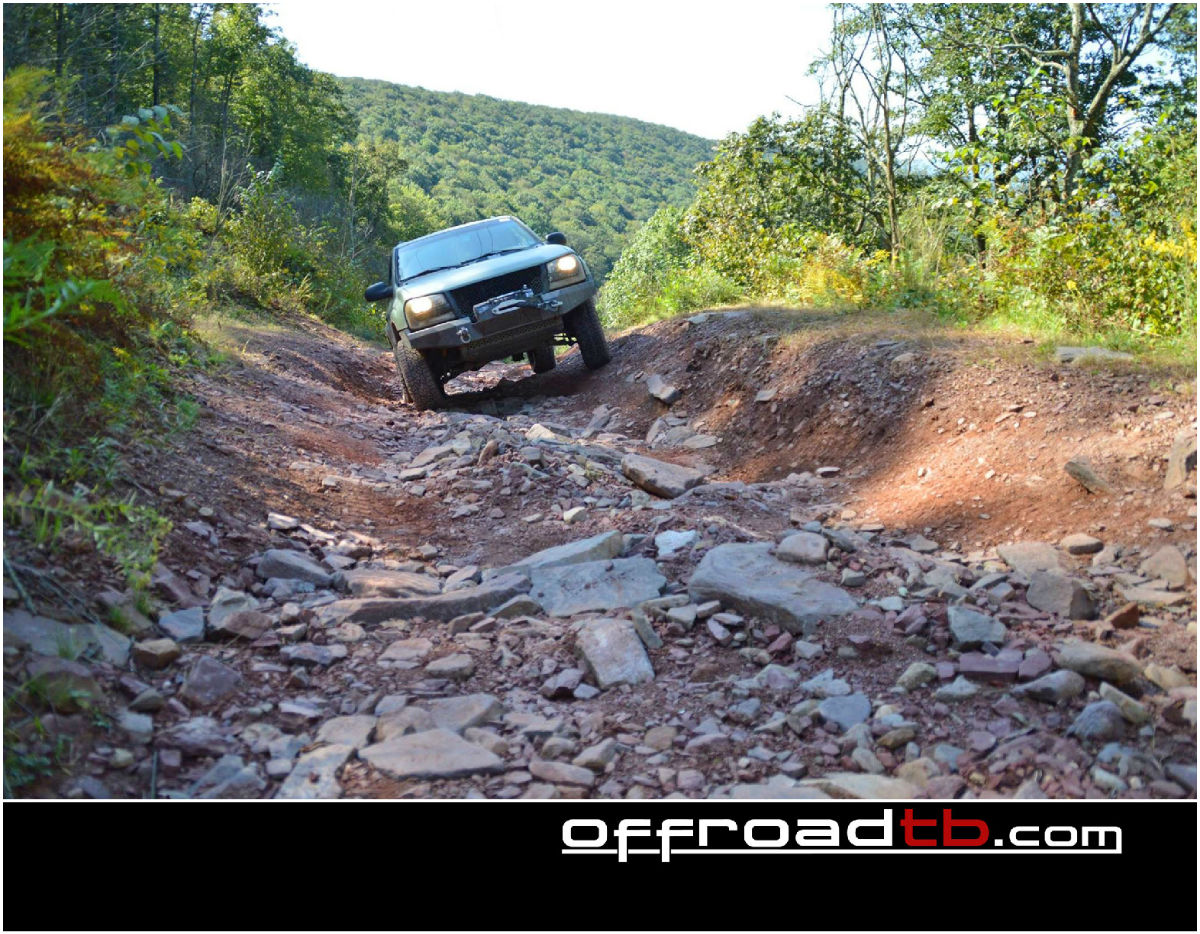 Thank you everyone for your submissions! There were some epic ones this year! I'm sorry if your images were not chosen, there were a lot of good shots... Please submit another entry next year (it can be the same pics even)!!
Enjoy!
Again, here's the purchase link!
>>>https://www.createphotocalendars.com/Store/ORTB+2018+Calendar-9828181233<<<