The 2016 OffroadTB.com calendars are ready for sale! Just in time for the holidays and new year!
You can purchase from the link below:
>>>https://www.createphotocalendars.com/Store/Offroadtb+com+2017+Calendar-9888043419<<<
You will be given the option at checkout for either a 8.5x11 (standard size) calendar, or an XL 11x14 calendar. A small donation toward offroadtb.com is built into the calendar price.
8.5x11 - $14.99 + shipping
11x14 - $24.99 + shipping
Cover:
Inside:
(the images below still reference the cafepress images, but they will be the same from the new company, the calendar itself will be stylized slightly differently, for more details check out the link to the calendar for sale above)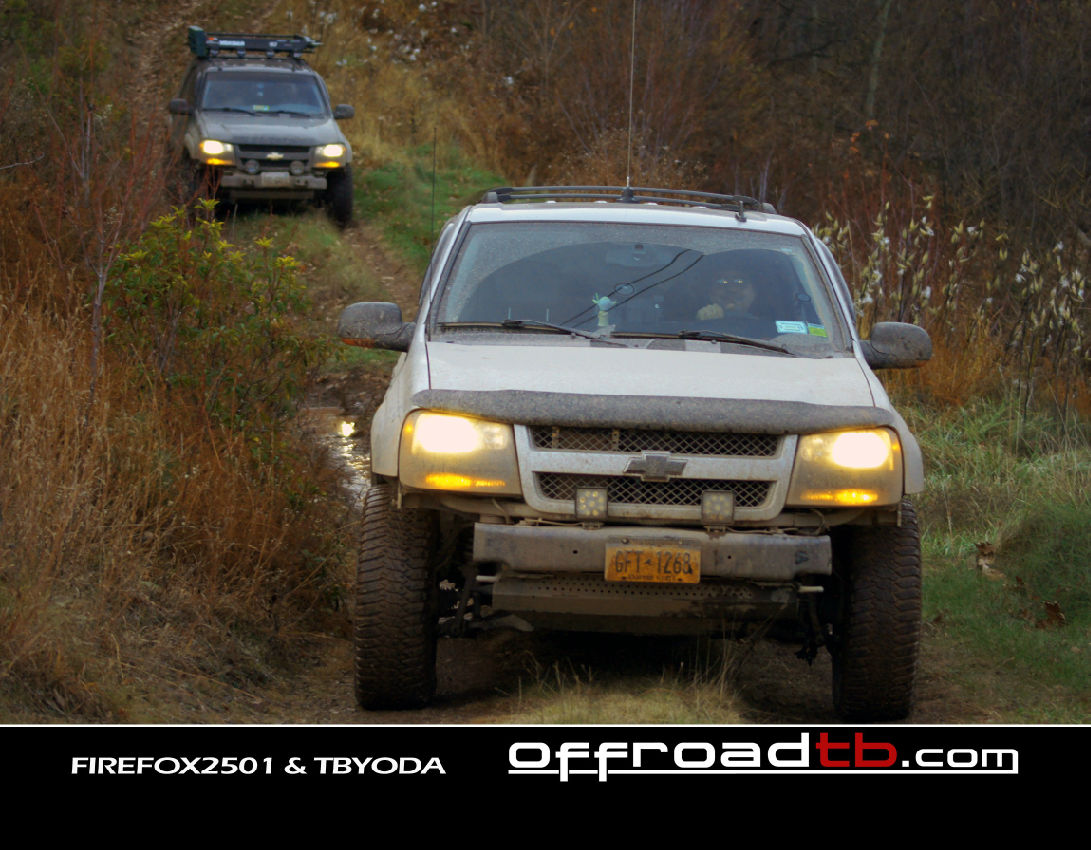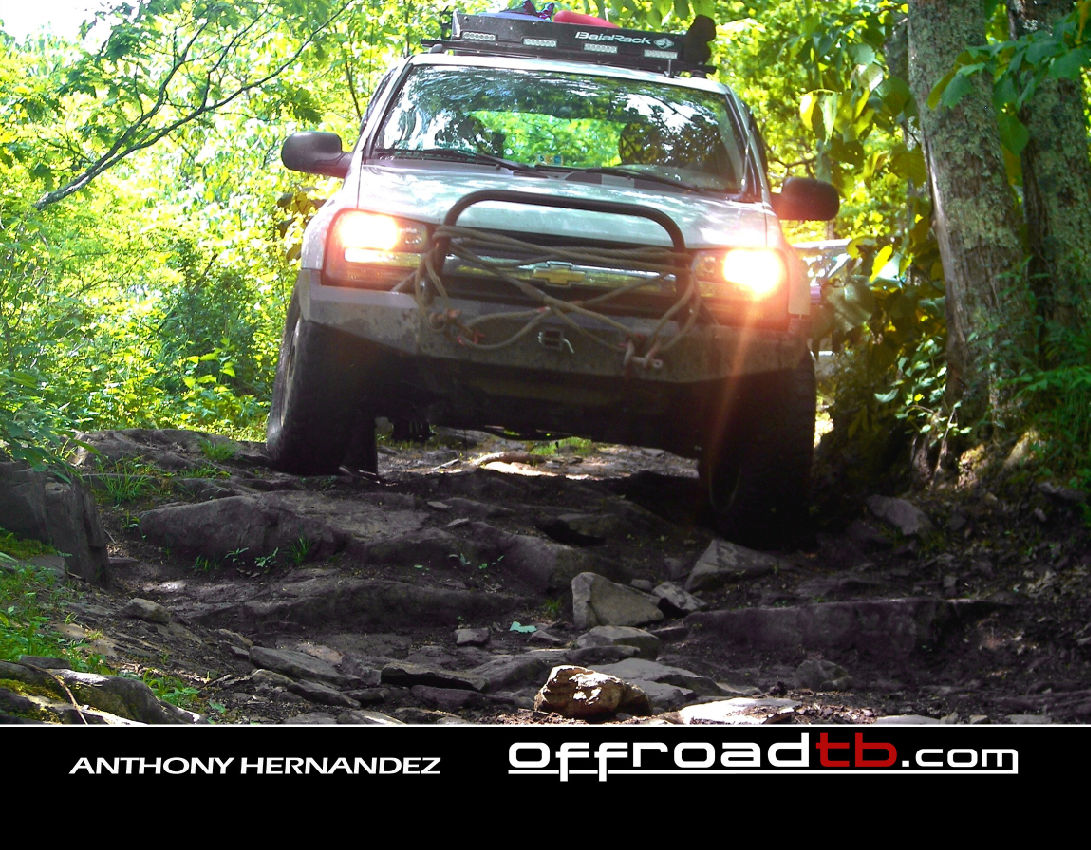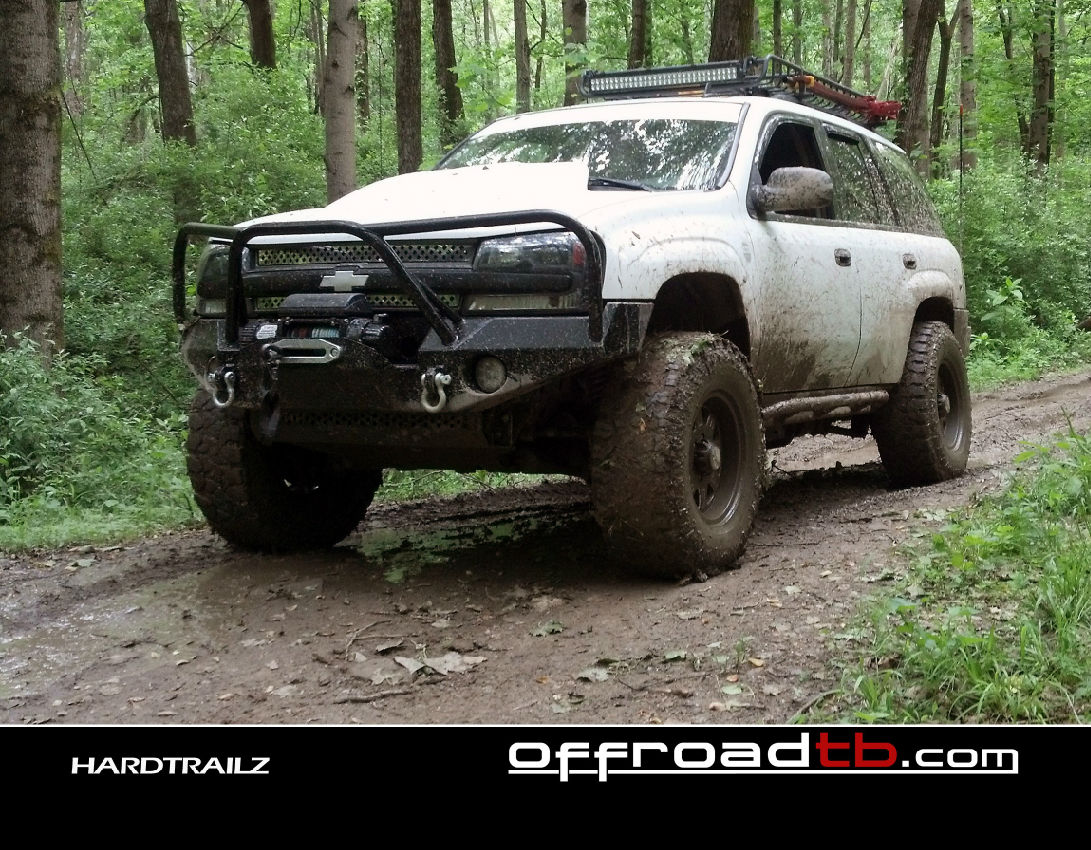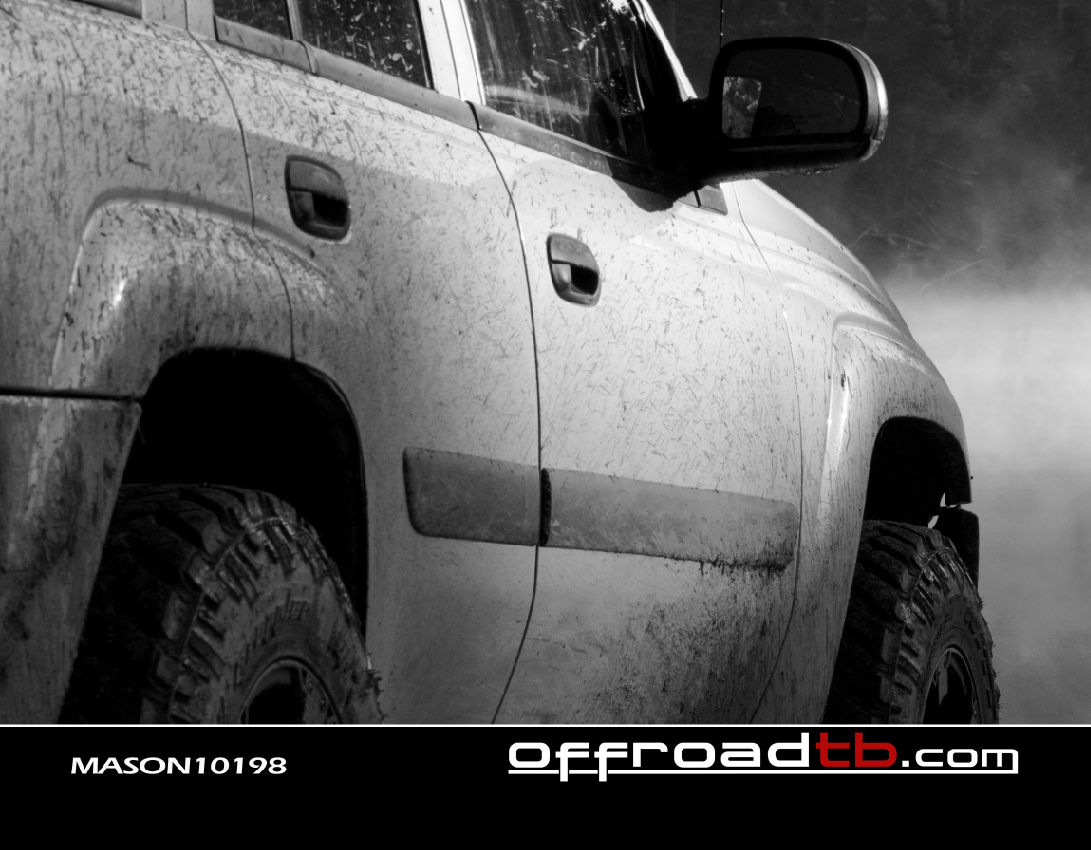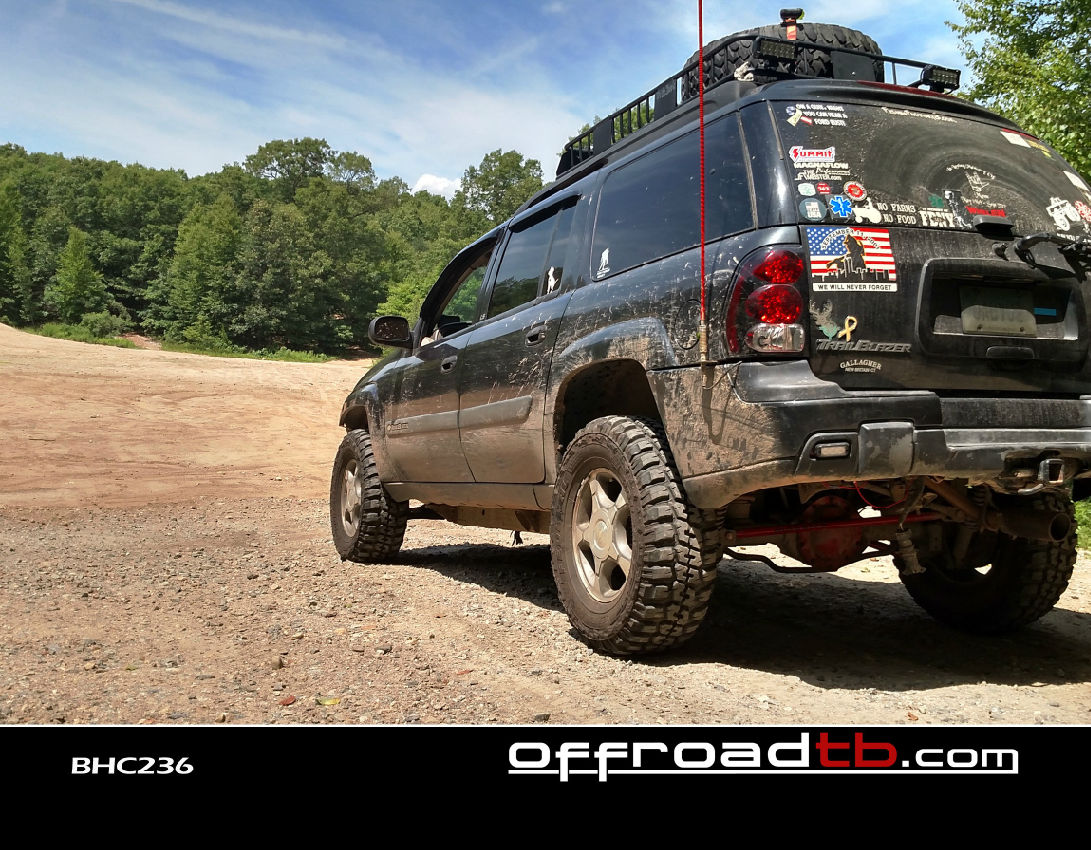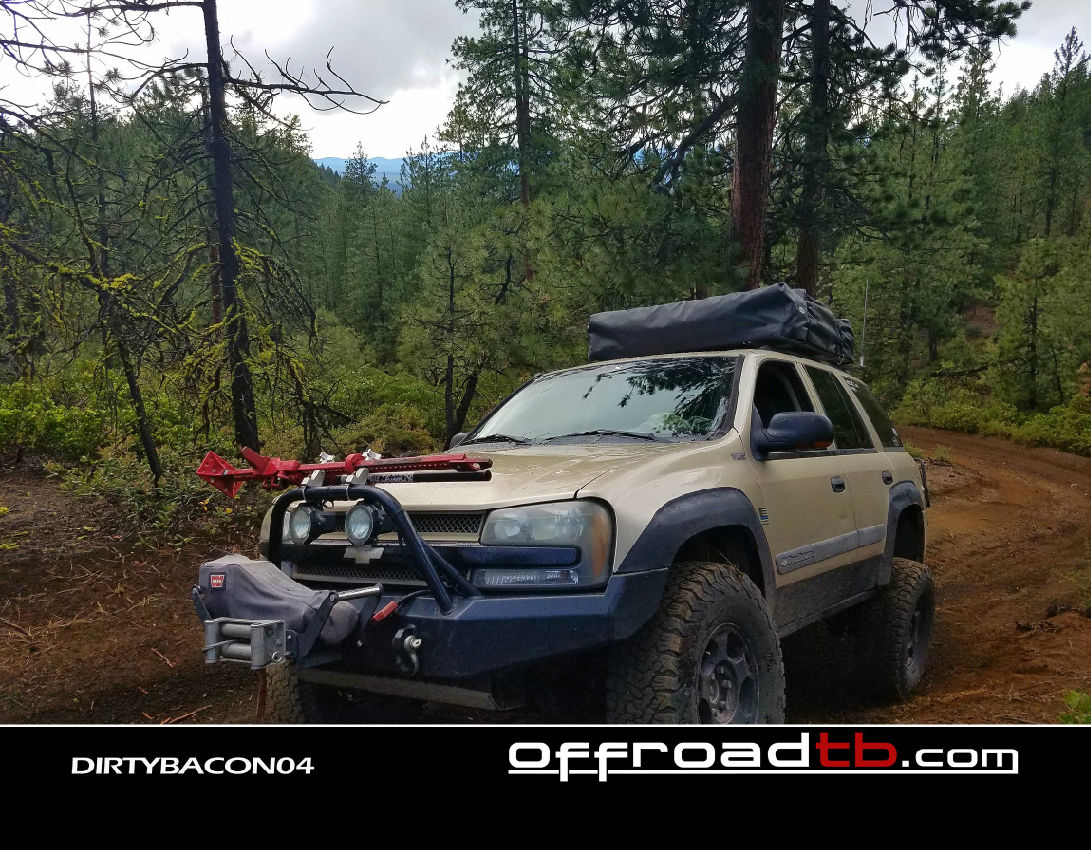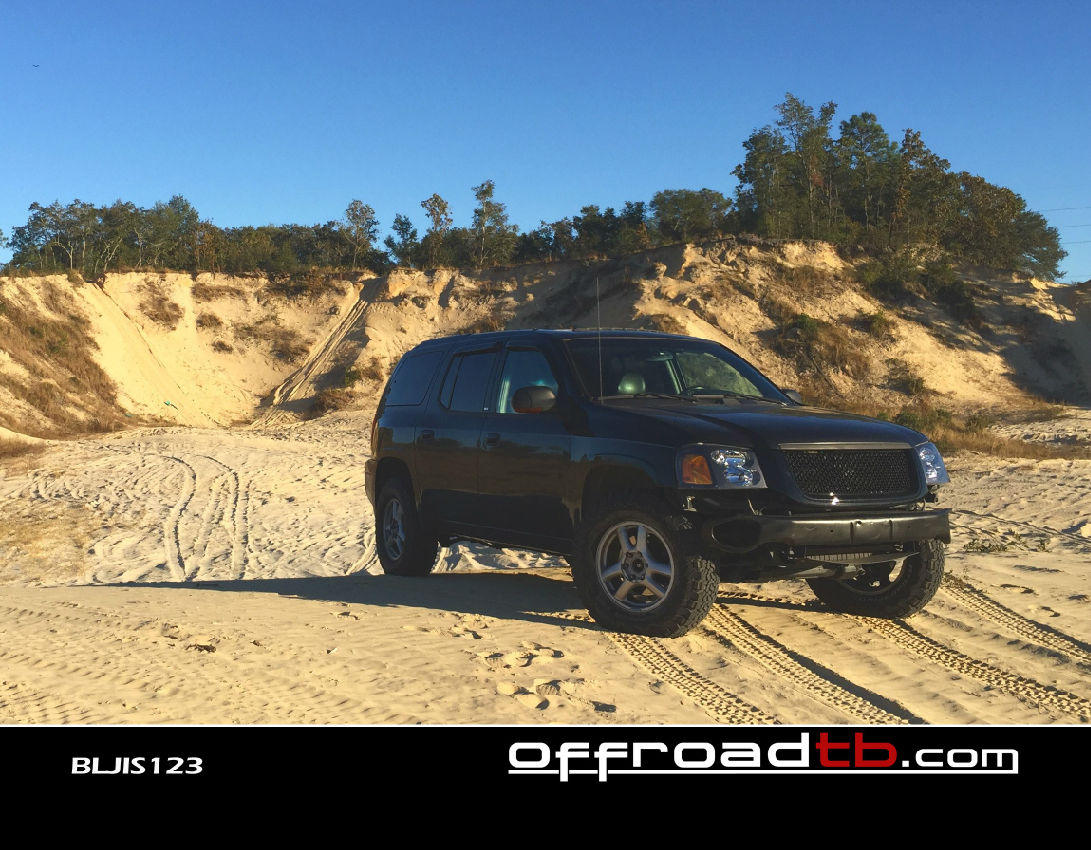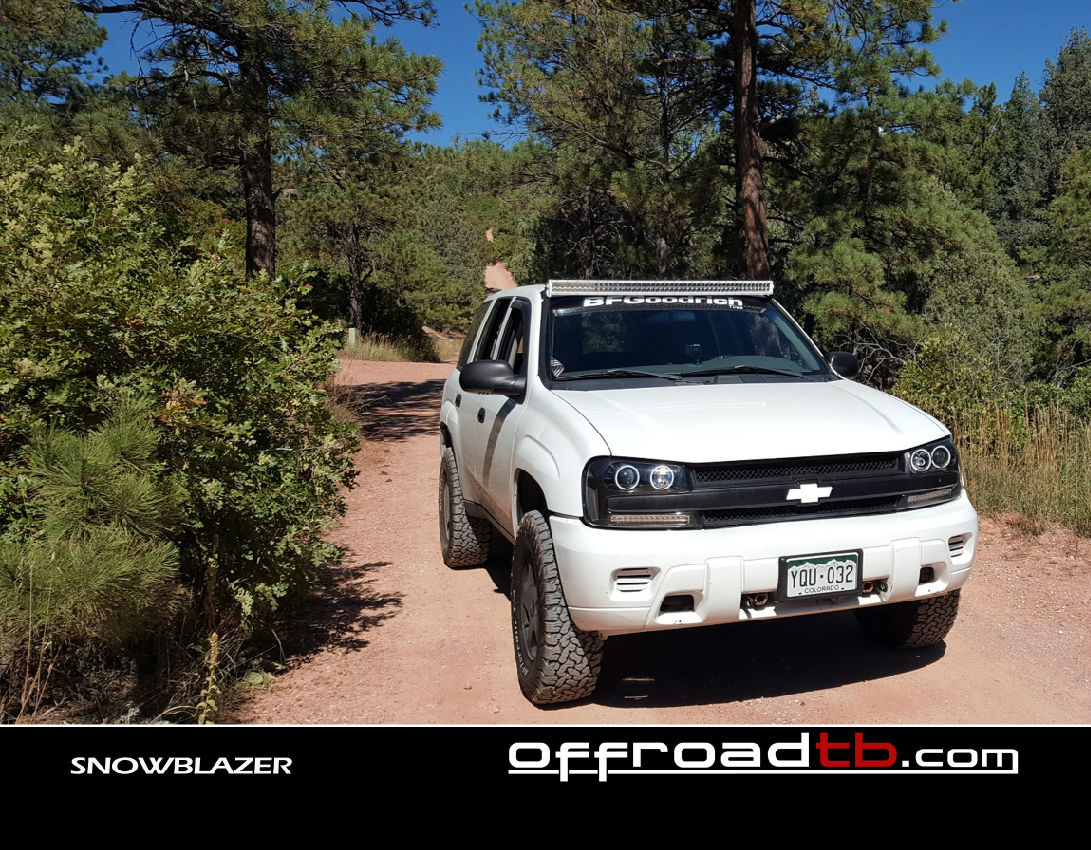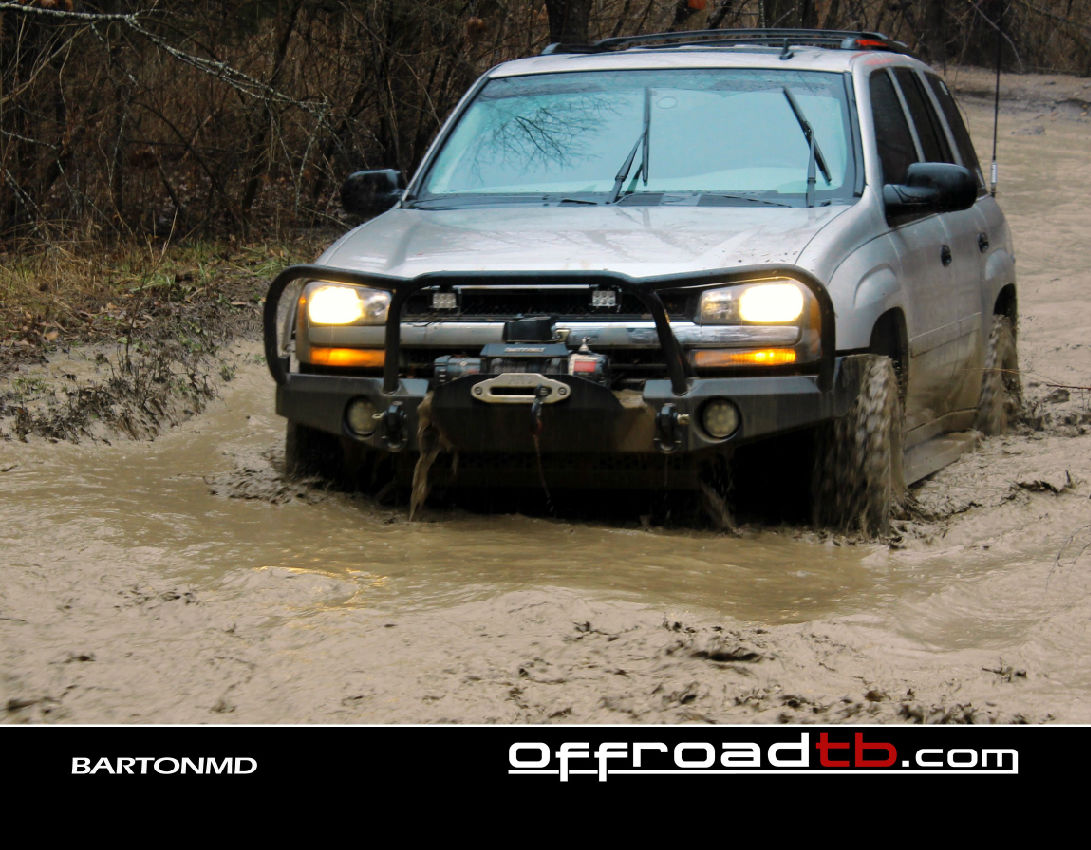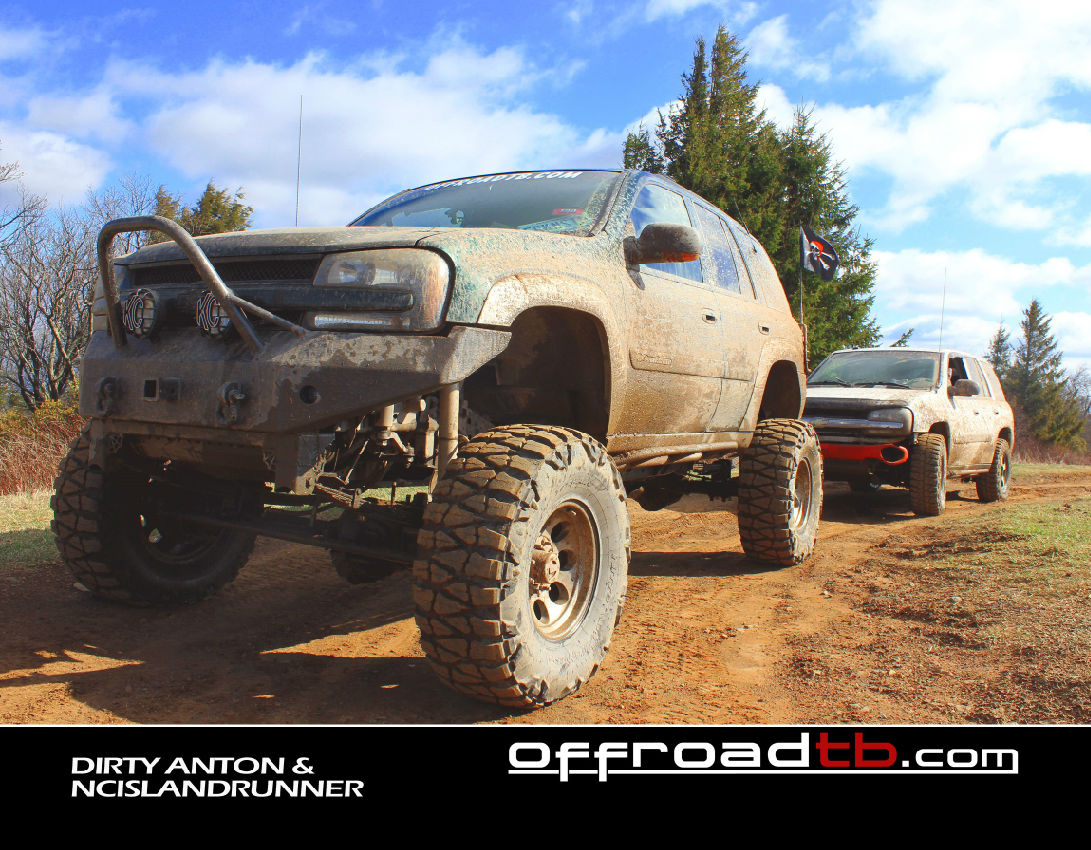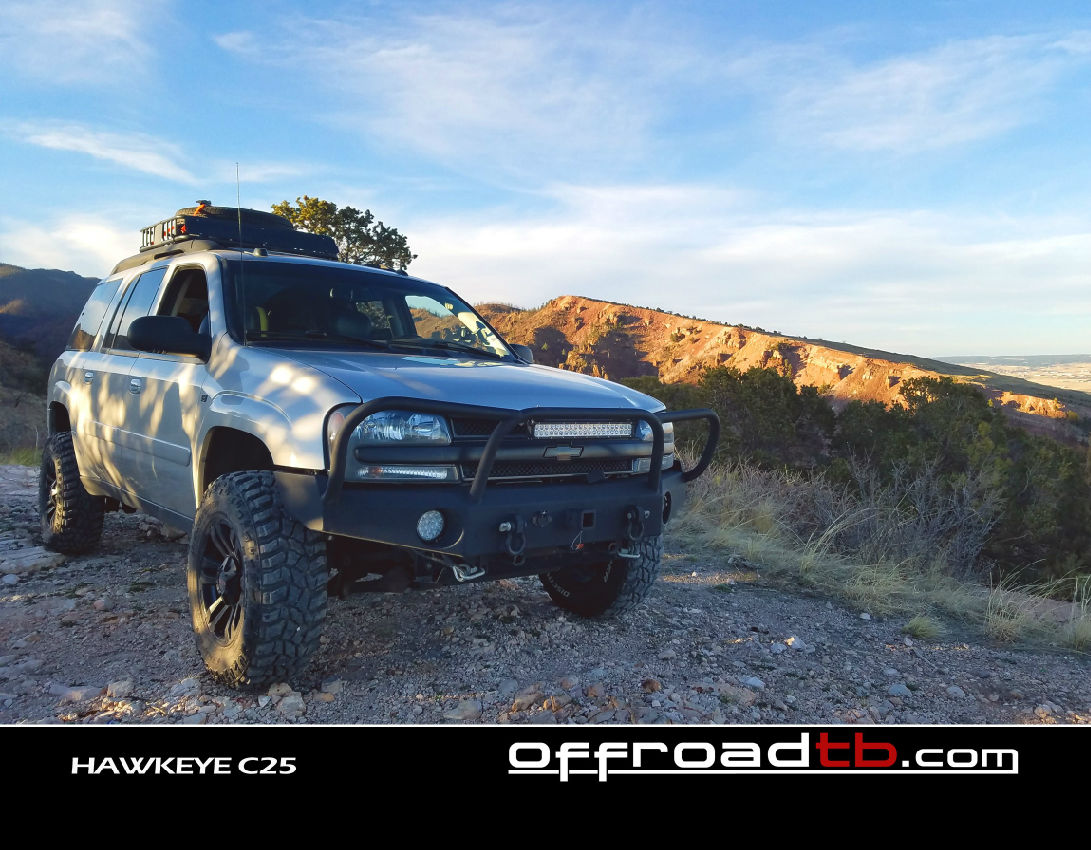 Thank you everyone for your submissions! I was blown away by some of them! Sorry if your images were not chosen, there were a lot of good shots and I only have 12 months to fill... Please submit another entry next year!!
Remember we also have many other products for sale in our cafepress store at
http://www.cafepress.com/offroadtb
and a small percentage goes towards the site.
Enjoy!
Again, here's the purchase link!
>>>https://www.createphotocalendars.com/Store/Offroadtb+com+2017+Calendar-9888043419<<<