DISCLAIMER: Posting 3 different trips in one here to get my rank up!
Trip 1
Some private trails and roads around the NH Seacoast area with my friend (Green Silverado)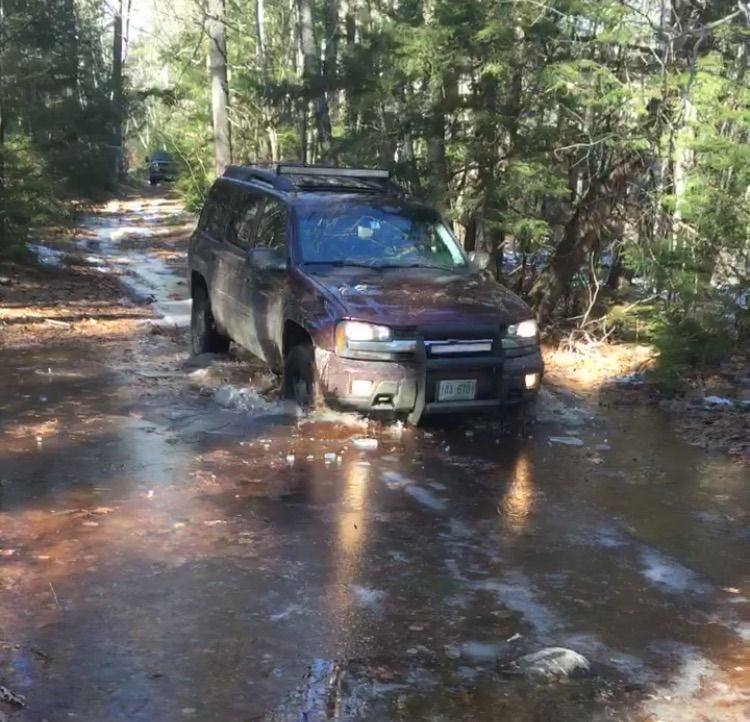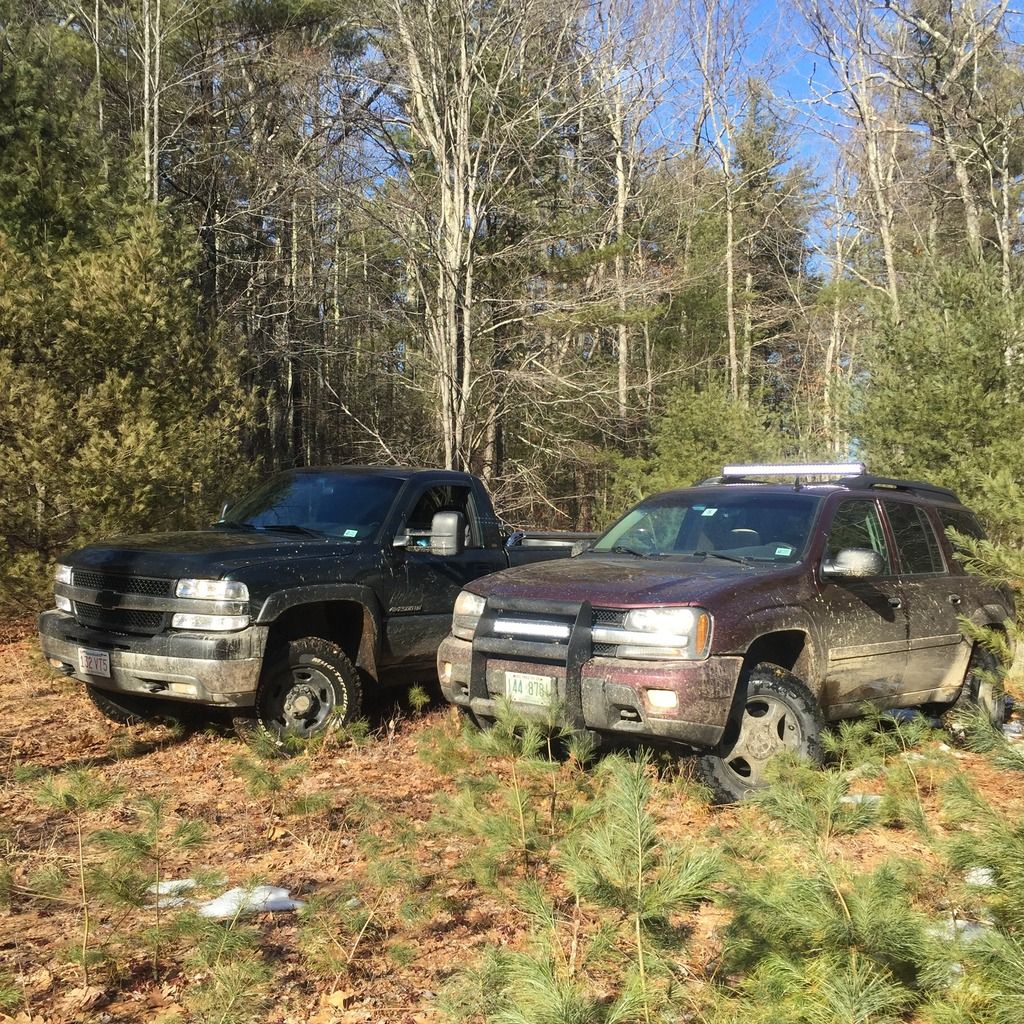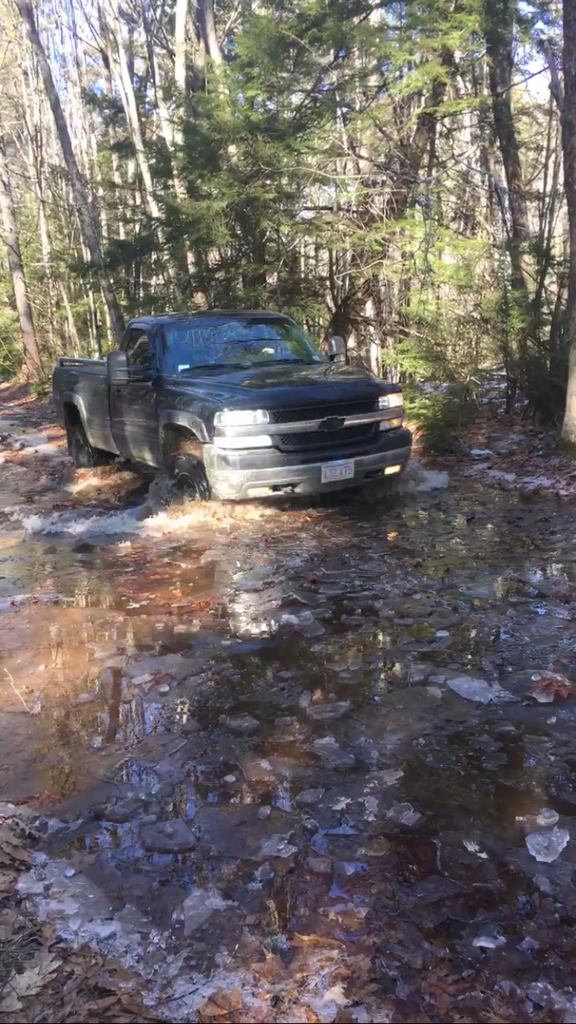 Trip 2
Random trails around the same area. Differential got stuck and had to pull myself out. took one of my friends with us and she got sick so we had to call it quits after about an hour or two.. not to many pics.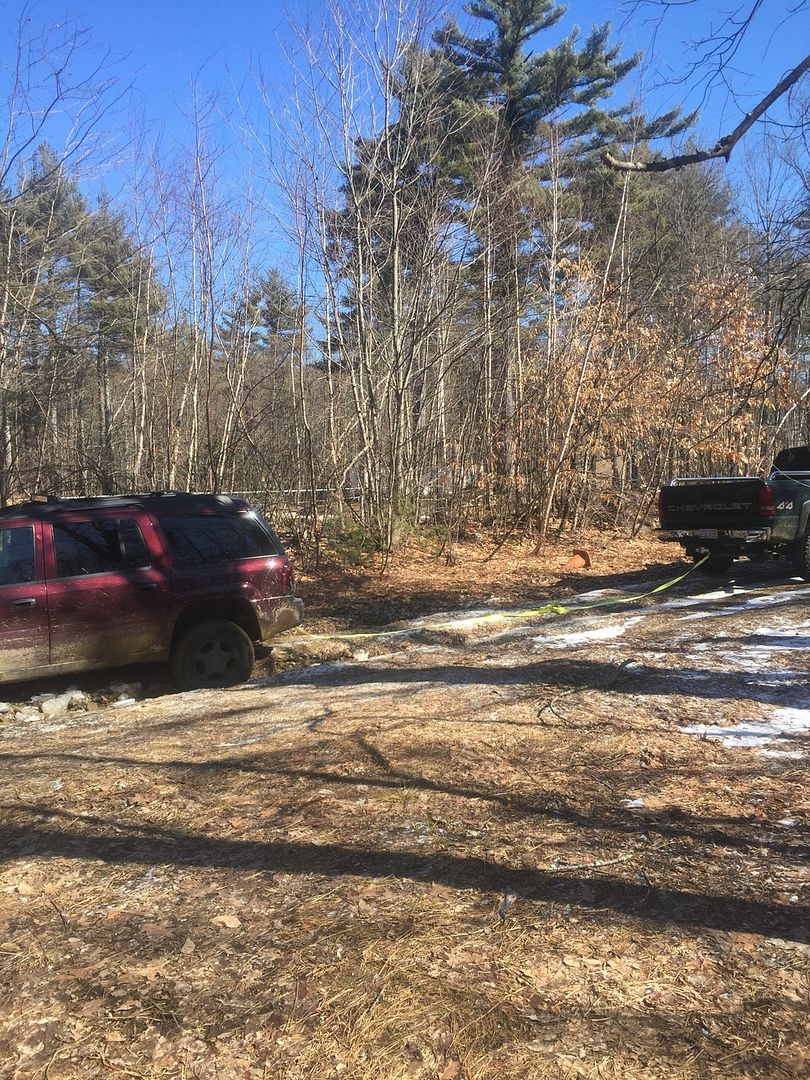 Trip 3 (Non stock passable)
Deep mud puddles here at times over the license plate. one was guarded by 3-4 inches of ice which i almost got stuck on a few times powered through though