Me on the wrong road.
The right road.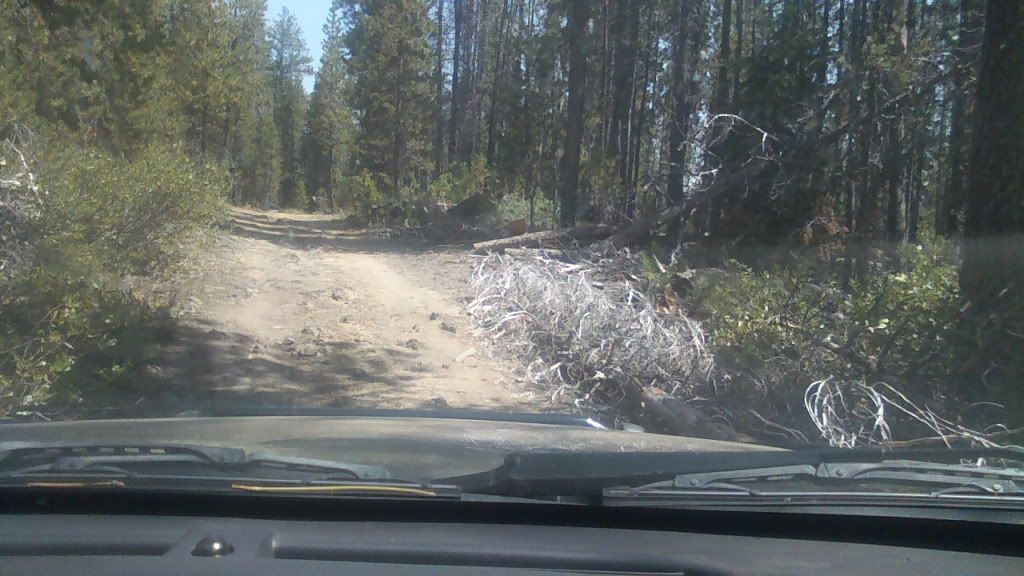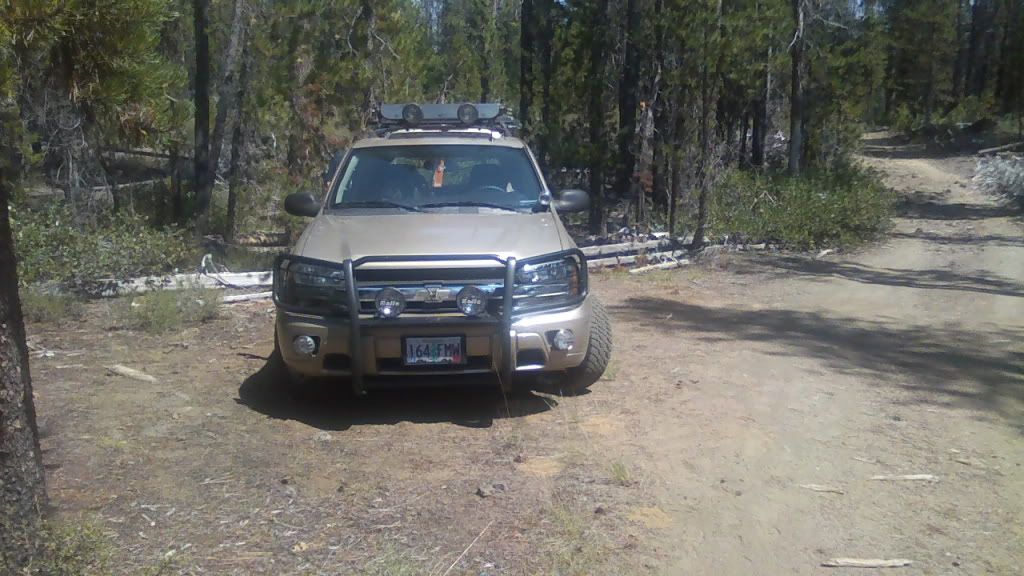 The Ice Cave, the dog and I.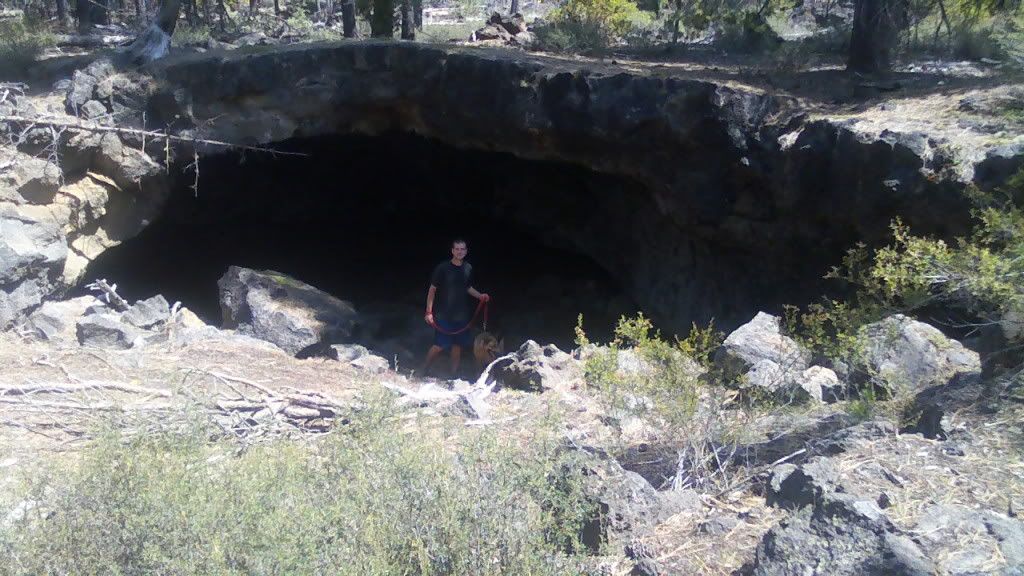 Outside the second cave.
Inside the second larger cave.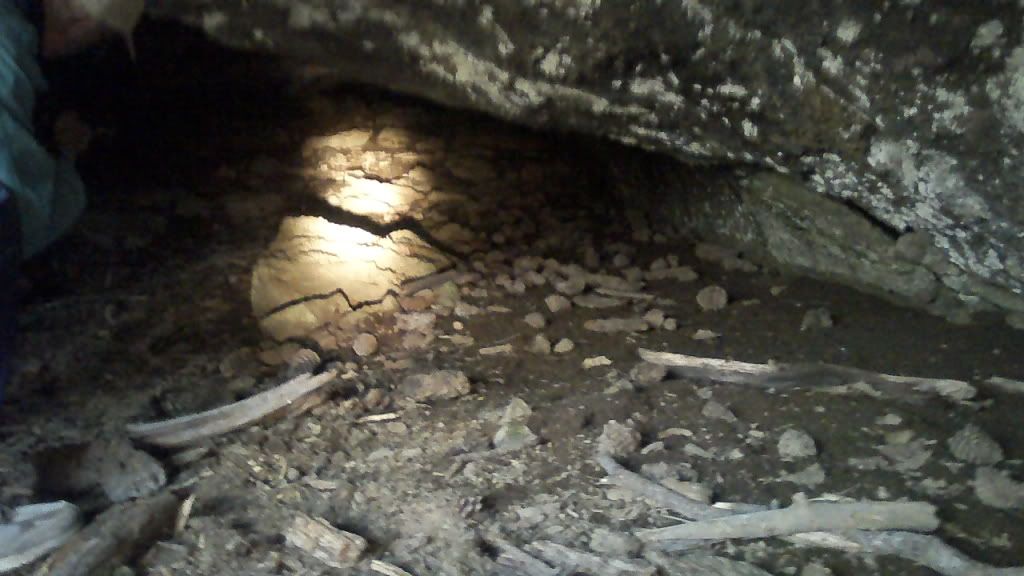 So last year, did some mild offroading looking for Edison Ice Caves on some FS roads. Several decades ago it was an international attraction. Then about a couple decades ago, it was disappeared to protect bats. No signs of bats, but looks like bears hibernate there in the winter, so no detailed instructions on how to get there.

Spent a few days, found the main cave, and then a larger cave as well. I'll post more pictures as I get them.