Just added some new strap's and color options to the site. We can make them in any length and any color shown..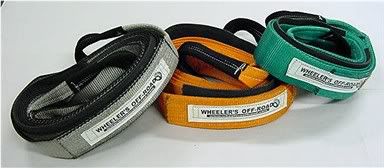 (the orange one is my new strap!!

)
With Cordura wraps on the end, and an optional Cordura slider on the strap to rest against tree's or rock to help cut down in abrasion.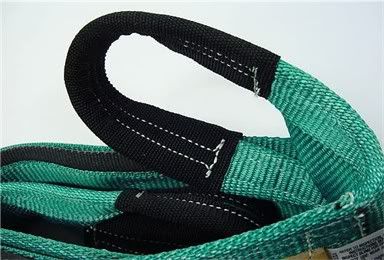 They also have a red core warning yarn that when visible, means you have structurally compromised or damaged the strap.
Check them out here--
http://www.wheelersoffroad.com/towstrap.htm