Thanks, guys!
A couple interesting things about this one...
There are holes in the bumper where the center section tubes meet, so the wires are run into the tubes and down into the back side of the bumper.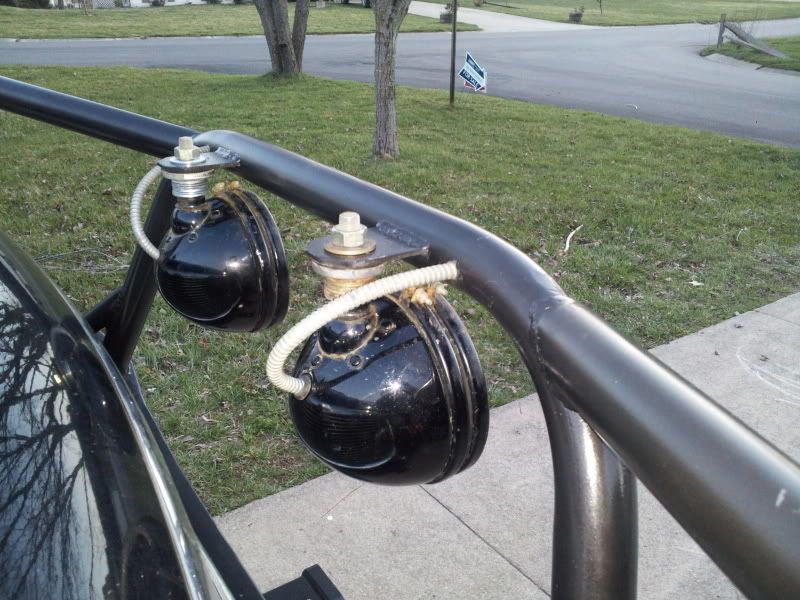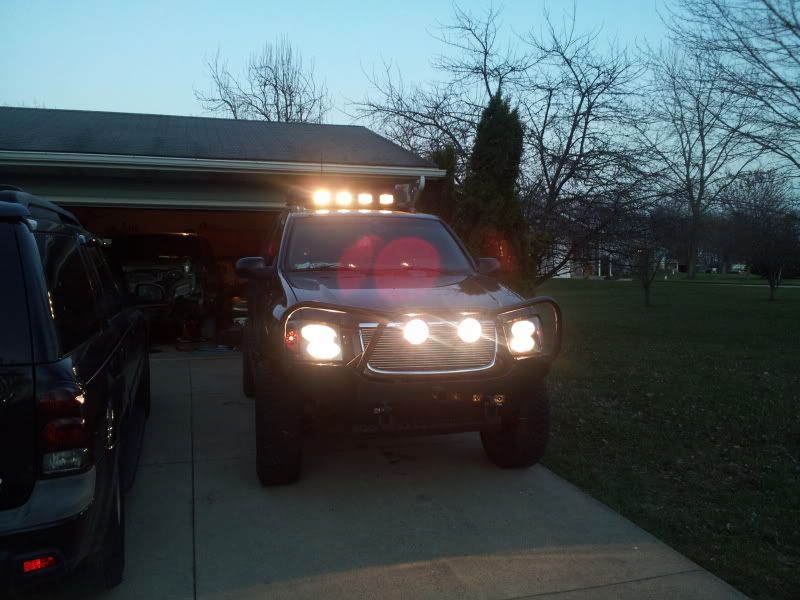 Also, I didn't like the way the larger inside angle hit so sharp, so I stacked up some welds and blended them all together for a much larger radius. For these, I pushed the gun, instead of pulling it, so the welds were flatter and easier to blend into a larger, smoother radius with fewer beads.
Yeah, it was exactly how he wanted it, in the end... He originally wanted his brush guard center section from the other bumper put on this one, but I talked him into the tube guard, and he said in the end that he was glad he let me talk him into it, because it looks awesome!