So a few of us with the LS or LT probably just have the standard power mirror. Well, since I lost the forward facing black cover on both of my mirrors, I decided to swing by the local junkyard to see what I can find.
Found a 2002 Envoy SLT which was equipped with amber turn signals in the bottom of the mirror and defrosters. Took the mirrors off of that and brought them home (along with some other "trail spare" parts i found). To my pleseant surprise, it's a plug-n-play mod that requires NO extra wiring or work. I know it seems like a simple, irrelevant mod, but I'm excited for it.
Procedure is identical for both sides.
Pull back door panel just enough to get your hands back there and pop off window/lock swich panel
Center plug is for mirror (on both sides)
Pull out weatherproofing and loosen the (3) 10mm nuts.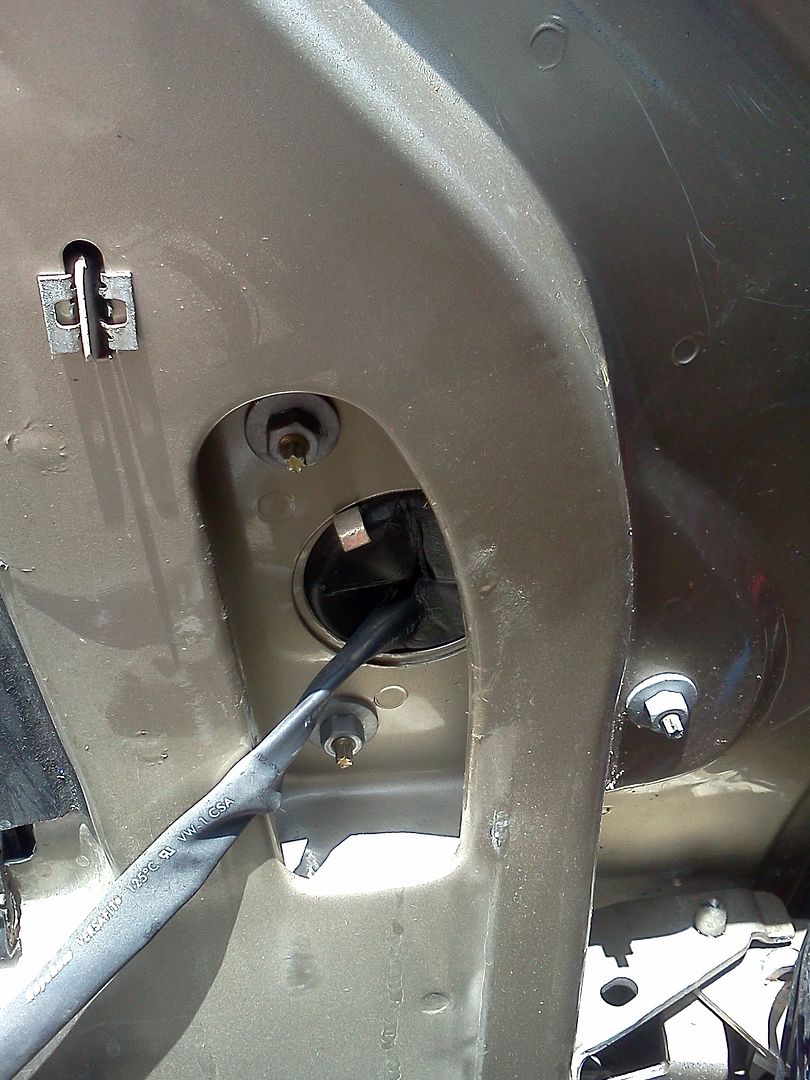 Once all three nuts are off the mirror will still be held in (loosely) by a spring tab. Just wiggle and pull!
Then installation is the reverse procedure!