This is an un-official build thread so we can discuss as it goes. It will start out slow, but eventually all hell is going to break loose.
Keep in mind, this is a hobby, I work full time, and have a daughter that was born on 3-28-11...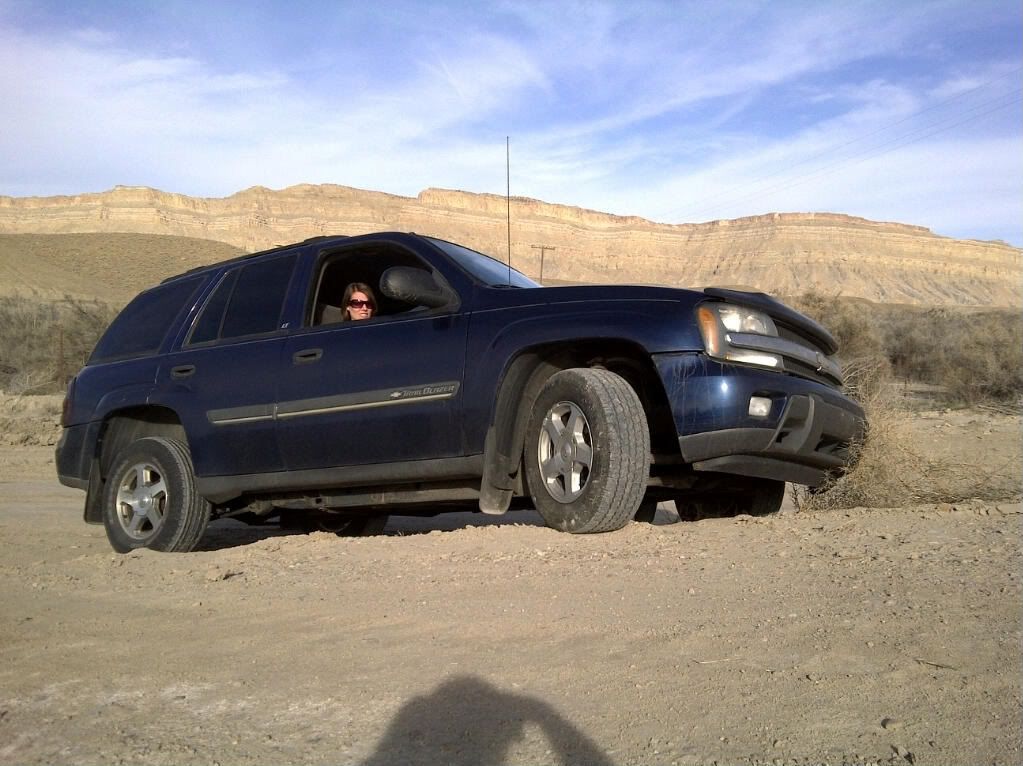 4-1-11
Purchased an 02 Trailblazer LT 4x4, Indigo metallic with Grey cloth interior, 130k.
Serviced, replaced wipers, and drove 500 miles home.
4-2-11
Repaired drivers front of roof rack (front screw was pulled through rack)
Installed cabin air filters
Replaced serpentine belt